True Stories About Our
Feathered and Furry
Family Members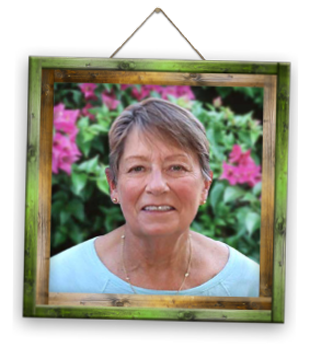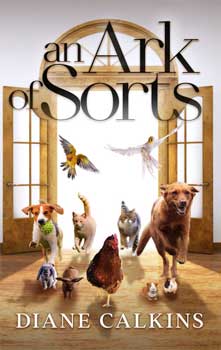 An Ark of Sorts
Recently I actually counted the number of animals who have shared our lives as fosters or adoptees. The numbers are staggering—at least 70 over several decades.
I've shared the stories of Bonnie the Beagle and Zoe the chicken and Bradley the ginormous puppy, but writing 70 children's books would be a daunting task. Instead, I have used the vehicle of a memoir called "An Ark of Sorts." In the book, I share the stories of Mouse the cat with no eyes, Otis who became a long-distance trucker cat, Chauncy the black Lab abandoned at the beach, Bob the hurt duck, and many, many more.
The "Ark" will be ready to set sail this year. Stay tuned!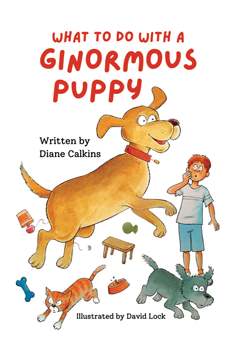 What to do with a Ginormous Puppy
As the sun goes down, a mom and her son Matt encounter a very large stray puppy. They can't just leave him there but know the dogs and cats at home will be very upset.
Matt names him Bradley and really wants to keep him but he realizes it's not possible. A neighbor named Liz meets Bradley, falls in love with him, and takes him home. Matt misses him but realizes that Liz and Bradley belong together.
Click here to download the free poster to print at home.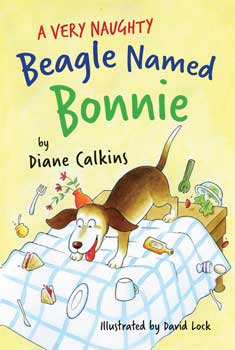 A Very Naughty Beagle Named Bonnie
A boy named Jack really, really wanted a beagle. His best friend Brian had a beagle named Bernie, who was very naughty but lots of fun too.
Jack's parents tell him they are too busy and that beagles are way too naughty. Then one day a skinny girl beagle arrives at the shelter where Jack's mom volunteers, and they can't resist her. Sure enough, Bonnie follows her beagle nose and gets into trouble wherever she goes—until Jack decides to put that naughty nose to work and trains her to be a sniffer dog!
Click here to download the free poster to print at home.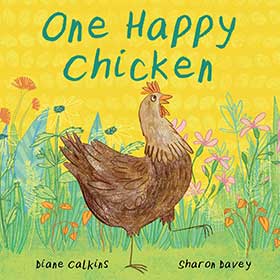 One Happy Chicken
When a kindly woman finds a tiny chick all alone on a sidewalk, she scoops her up and contacts an animal-loving friend. Although the family already has three dogs, six cats, two small parrots, and a bunny, they agree to add the chick to the menagerie and name her Zoe. 
As the months pass, Zoe grows into a headstrong chicken and becomes head of the pack—getting into all kinds of mischief along the way!
Click here to download the free poster to print at home.